BALLSCREW COVERS

'Duraspring spiral covers offer simple and cost effective protection against swarf and general contamination. They are manufactured from blue spring steel or stainless steel strip which opens up under its own spring pressure.
Durasprings operate horizontally or vertically and are available with internal diameters from 15 mm to 160 mm. Extension lengths up to 4500 mm are possible.
For horizontal applications, the permissible extension is slightly reduced to prevent deflection . [see examples right]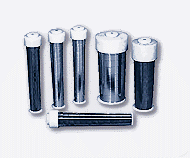 Simple centring flanges are required at each end.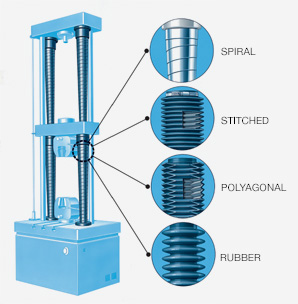 Alternative Solutions for Precision Screw Protection
CONTACT DETAILS

DQR Precision (a division of Atlanta Trust Ltd)
615-623 Princes Road
Dartford, Kent, DA2 6DY

Tel +44 (0) 1322 287170
Fax +44 (0) 1322 291862
E-mail sales@dqr.co.uk


TOP OF PAGE