BELLOWS AND PROTECTIVE LAMELLAS

Samurai Bellows

Developed by Hema in the 1980's this product is based on the standard bellow but with the addition of fixed or flexible stainless steel lamellas. This provides efficient protection against hot and/or sharp edged swarf.
FASTAF
Samurai bellow with fixed lamellas. Horizontal /vertical application.

FASTAM
Samurai bellow with flexible lamellas. Vertical application

FASTLAP
Samurai bellow with simple guiding system - Vertical application only.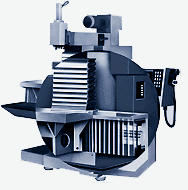 Samurai bellows on machining centre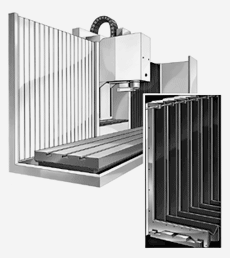 Samurai bellows wall concept. Travelling column machine
CONTACT DETAILS

DQR Precision (a division of Atlanta Trust Ltd)
615-623 Princes Road
Dartford, Kent, DA2 6DY

Tel +44 (0) 1322 287170
Fax +44 (0) 1322 291862
E-mail sales@dqr.co.uk


TOP OF PAGE