ROLLER AND APRON COVERS

Roller covers are generally applied when space limitations exclude the use of bellow covers.
Hema offers a large range of steel or fabric band roller covers. For safety reasons steel band covers are generally supplied with a casing, with various flange mountings available. In addition a stainless steel wiper strip is fitted above or below the band as required. Fabric band covers operate with a full length torsion spring and can be supplied with standard mounting brackets. Different materials can be used i.e. high temperature or coolant resistant.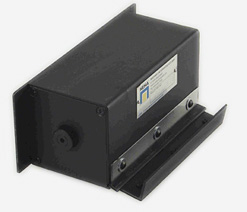 Roller cover with steel band in casing with wiper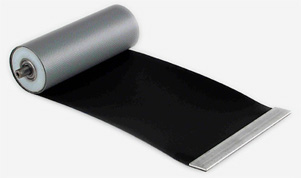 Roller cover with fabric band and sprung roller, standard end brackets are available
CONTACT DETAILS

DQR Precision (a division of Atlanta Trust Ltd)
615-623 Princes Road
Dartford, Kent, DA2 6DY

Tel +44 (0) 1322 287170
Fax +44 (0) 1322 291862
E-mail sales@dqr.co.uk


TOP OF PAGE